Register and become a part of ClubProtege! (it's FREE!)
ClubProtege is a premier community for discussion topics primarily pertaining to Mazda's seventh, eighth and ninth generation Mazda Familia models. These vehicles are known in the U.S. market as the Mazda 323 or Mazda Protege, with variations of the platform having been sold world wide. We also cover additional models, such as the Mazda 3, the Ford Escort, the MX-3 and other compatible parts vehicles. By clicking the "Register" link above, you'll have access to a wealth of how-to information, from detailed instructions on how to fix common maintenance issues, to exotic performance upgrades. With quick feedback from any one of our 11,500+ members, you're sure to find the answers you need to solve any question you may have. From the engineer to the turbo enthusiast, to the new driver of an inherited vehicle, we have members of all skill levels and abilities. We hope you will find a home with us on ClubProtege.com.
Ride Of The Month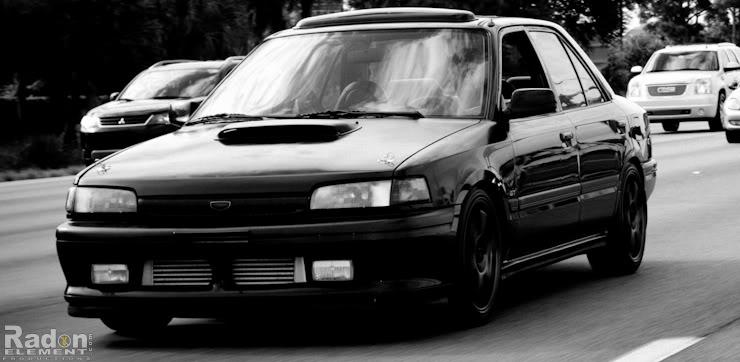 Congratulations to our ROTM winner, cee1481. come on in and read all about his modifications or visit his vB Gallery.
Modify Your Vehicle

Want more power? We know how to do it. From superchargers to turbos to nitrous, We've got experience with what works and what doesn't. Come in and enjoy! Enter ClubProtege...
Any Questions?

17,000+ member strong community is just waiting to answer your questions about modifications, maintenance, and we have tons of fun things to read about!
If we helped you in any small way today, please do us a courtesy by registering for the forums. It's free, and takes about 2 minutes. We value your input and suggestions, as well as contributing your own knowledge about the car.. We pride ourselves on being a very tight-knit community, but there's always room for one more........ you. The community only runs with continuous input, and we'd love yours.